Durable Power of Attorney Forms
A durable Power of Attorney form (DPOA) is a legal document that an individual can fill out to give control of their assets or responsibilities to another individual. The person who creates the form and wishes to transfer authority is called the 'principal.' The person who receives the authority is called the 'agent' or the 'attorney-in-fact.'
What Is a Durable Power of Attorney
A Durable Power of Attorney is a legally binding document used when an individual wants to pass responsibilities and grant control to someone else while they are still alive. This can be in matters of their finances, estate planning, healthcare, business transactions, or investments. The 'principal' can choose an 'agent' to take over for them and control the more significant decisions in their life. 
The unique characteristic of a DPOA is that the agent will remain in power even when the principal is aging, incapacitated, or has been diagnosed with a mental or physical disability. This is why the DPOA is often used in more severe conditions — primarily when a principal anticipates that they may no longer be able to make decisions or manage their affairs and assets. 
While the setting for it is grim, a DPOA can be very helpful. In case of emergencies related to personal health or businesses, the agent acts on behalf of the principal and takes decisions. Not having a valid DPOA in place may result in your family or legal heir having to take the circuitous legal route in case of any crisis.
How to Write a Durable Power of Attorney
Here is a step-by-step guide on how to write an effective DPOA. 
1. Date, names, and location
Every DPOA form will require you to enter the date on which the document was created. You will then have to identify yourself as the principal and the person you choose to be your agent or attorney-in-fact. It is recommended that you choose someone you trust and are both on the same page about the responsibilities and powers being transferred. 
You will also have to mention both parties' locations and residential addresses for legitimacy and identification purposes.
2. Date and time of effect
As the principal, you will need to determine when the DPOA will come into effect. The transfer of power to your agent can happen as soon as you sign the document, or it can be specified to come into effect if you become physically or mentally incapacitated to preside over your personal affairs.
3. Enlist specific or broad actions
In order for the agent to act on your behalf, you will need to comprehensively define the actions they will be authorized to undertake on your behalf. It is recommended that you review these actions with your lawyer, or a trusted family member, and the agent as well before adding your initials to the page. 
Here are some of the actions you can choose to transfer agency to your attorney-in-fact: 
Banking 
Lending 
Government benefits
Matters of retirement plans
Ownership of safe deposit boxes
Real estate and power to manage properties
Investments
Taxes
Legal proceedings
Legal advice
Gifts (charitable pledges, tokens of honor, etc.)
4. Special instructions and signage
While you may have agreed to give up control of certain tasks that were once your responsibility, there may still be certain matters you prefer to retain control of. 
In such cases, you can state in the DPOA any special instructions and limitations for the agent. For example, while you might want your agent to manage your properties on your behalf, you might want to restrict their right regarding the sale or transfer of ownership of the said properties. You can list any such allowances or restrictions in your DPOA—the more specific, the better.  
The last but most important part of a DPOA is the signature. Depending on your state, the laws for signage are different, and you might need the DPOA to be notarized or signed by witnesses with no vested interests (or both).
Durable Power of Attorney Forms by State
How to Obtain a Durable Power of Attorney
Durable power of attorney forms are highly useful for newcomers to this process. However, before you get started, it is advisable to discuss your estate planning needs with an attorney so they can recommend the right type of power of attorney for you. Here are some points to consider while obtaining a durable power of attorney.
1. Choose a trustworthy attorney-in-fact
The agent for a DPOA must be trustworthy and a confidante of the principal. Before picking an agent, you should have an open conversation with them about your expectations from them.
You might also need a backup agent if your primary agent backs out or chooses not to perform tasks on your behalf. Remember, the court cannot force someone to act on your behalf.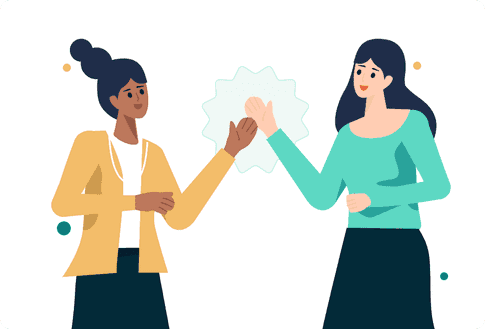 Use our DPOA generator to help start your document. The printable form template should be in PDF, DOC, or ODT formats to be valid in your state. It is advisable to keep three copies of the template handy.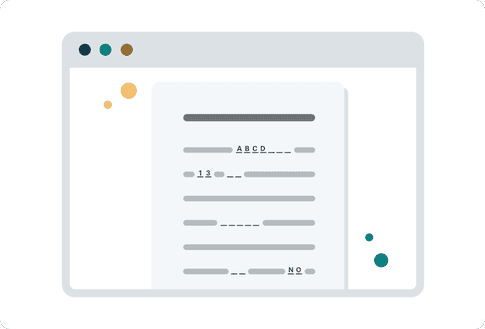 3. Enlist authorities and specify the time
As mentioned earlier, you will have to specify or list down your agent's scope of authority should your cognitive or physical functioning start to decline. You can have multiple agents and fill out different DPOAs according to the specificity of the delegation of powers.
You will also need to specify whether the DPOA will be effective from the moment you sign it or from when you are formally diagnosed as incapacitated by a registered physician.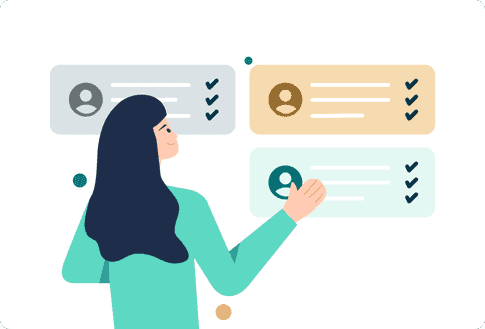 Get the form ready for signage by checking the state requirements. Check the table below to understand each state's minimum requirements for the validity of a DPOA. Signing requirements depend on where the principal resides.
Here is an example of how one could sign:
[Principal's full legal name] by [Your full legal name] acting as Attorney in Fact.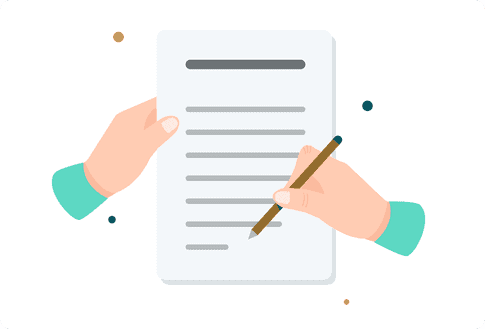 Keep the form in a safe place, and ensure your lawyer or a trusted friend or family member is privy to its location.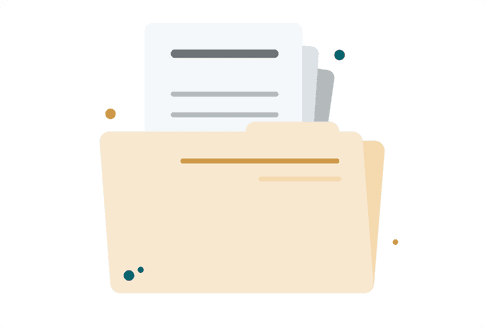 Durable Power of Attorney FAQs